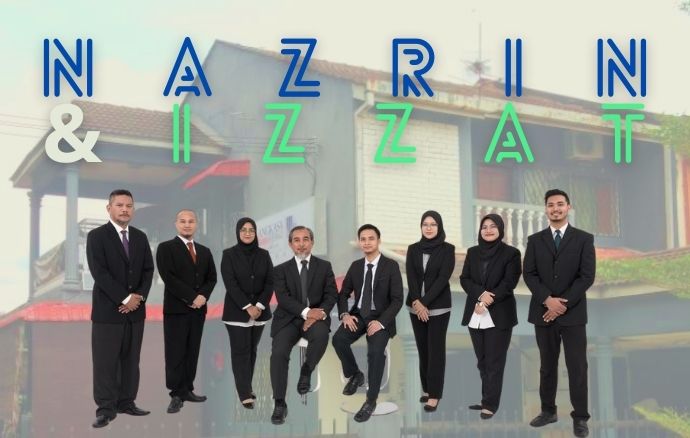 About Us
Registered under the Malaysian Legal Profession Act 1976, we are a partnership firm established since December 2016.
Striving for clients' satisfaction in line with laws and regulations.
Delivering value added services without compromising quality.
Dedicated and efficient in performing each jobs and assignments.
Consistent in building laws and legal awareness and understanding.
One stop centre for syariah, legal, corporate and secretarial services.
Our Team
The Partners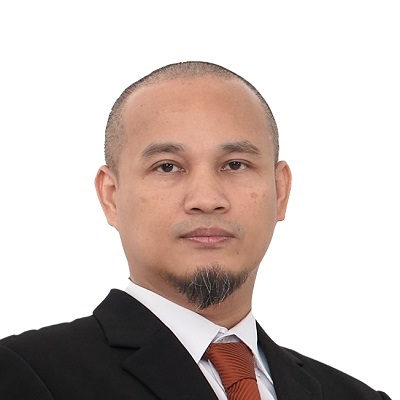 Hj Ahmad Rasyid
bin Hj Ismail
Partner, Head of Corporate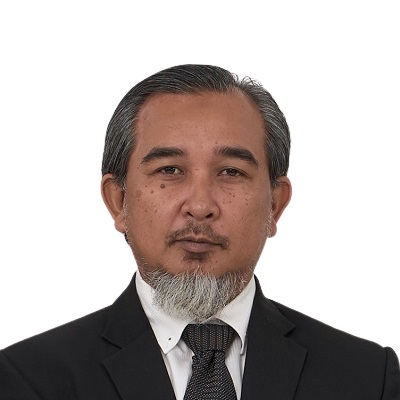 Ahmad Nazrin
bin Abu Bakar
Partner, Head of Litigation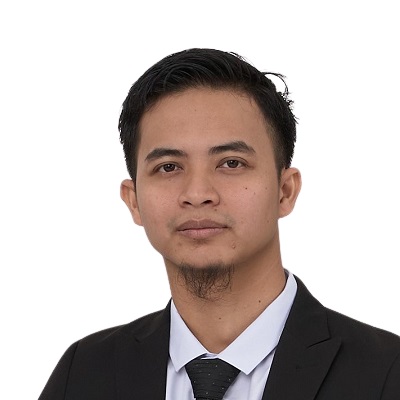 Mohamad Izzat
bin Ghazali
Partner, Head of Conveyancing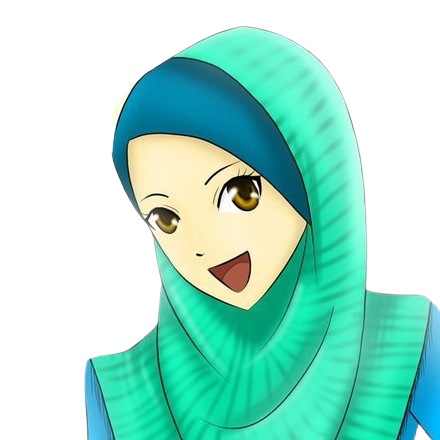 Aimi Dayana binti
Mohamed Rodzuan
Partner, East Coast Manager
Contact Us
To engage us, you may come directly to our address or call or message us, as specified below, during our office hours 9am - 5pm daily. We are closed on Saturday, Sunday and public holidays.
Selangor Branch
Address
21, Jalan 12, Taman Batu, Greenwood, 68100 Batu Caves, Selangor, Malaysia
Terengganu Branch
Address
8, Jalan Lapangan Terbang 15, Taman Sura Indah 1, 23000 Dungun, Terengganu, Malaysia